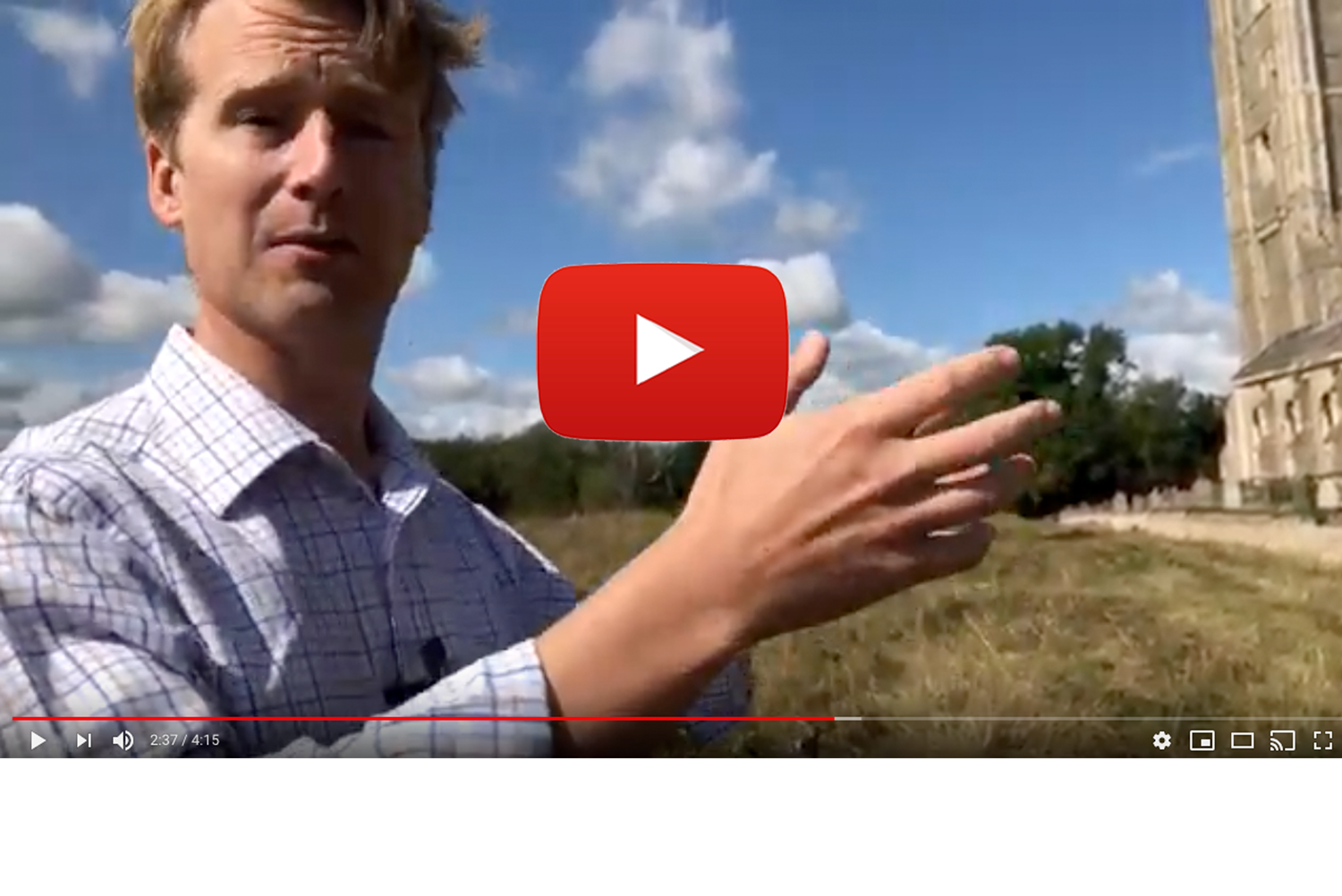 Why would one man with plenty to lose risk everything?
When yeoman farmer Robert Kett finds himself at the centre of a local dispute with his rival, dramatic consequences ensued from his small and impulsive decisions. In a realm already divided events quickly escalate to pitch him head to head in a deadly negotiation with the Tudor establishment…
Watch the video
A message from the author
I hope to bring this story to a wider public consciousness. I believe when you know the history of a place, the experience of walking in the footsteps of real people and real events, seems to bring a place to life. Every time I walk through any of the places featured in Spirals of Fate, I spare a thought for Kett and his followers.
Tim Holden
See it in action